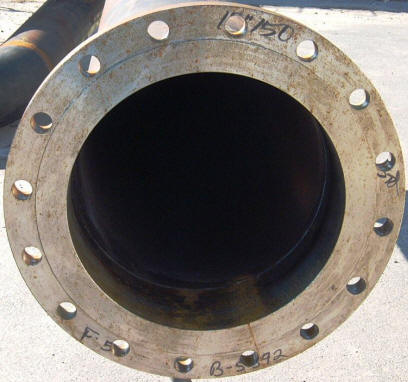 "From the President to the first-year apprentice, we all take a personal interest in every project that we do to create a long, lasting relationship with our clients."
-- John Grasso, Owner
General & Mechanical Contractors Inc. offers experienced project managers and estimators for all types of mechanical construction.
In weekly meetings of a very dedicated and experienced staff, we stress a teamwork approach to every project. On behalf of our clients, all efforts are coordinated between field supervisors, accounting, purchasing and material handlers. Budget and completion schedules are carefully reviewed and a watchful eye is kept to ensure all OSHA requirements are met.
This type of high-powered coordination and exchange of expertise allows our project teams to make informed decisions and deploy resources quickly and efficiently, based on up-to-date information.